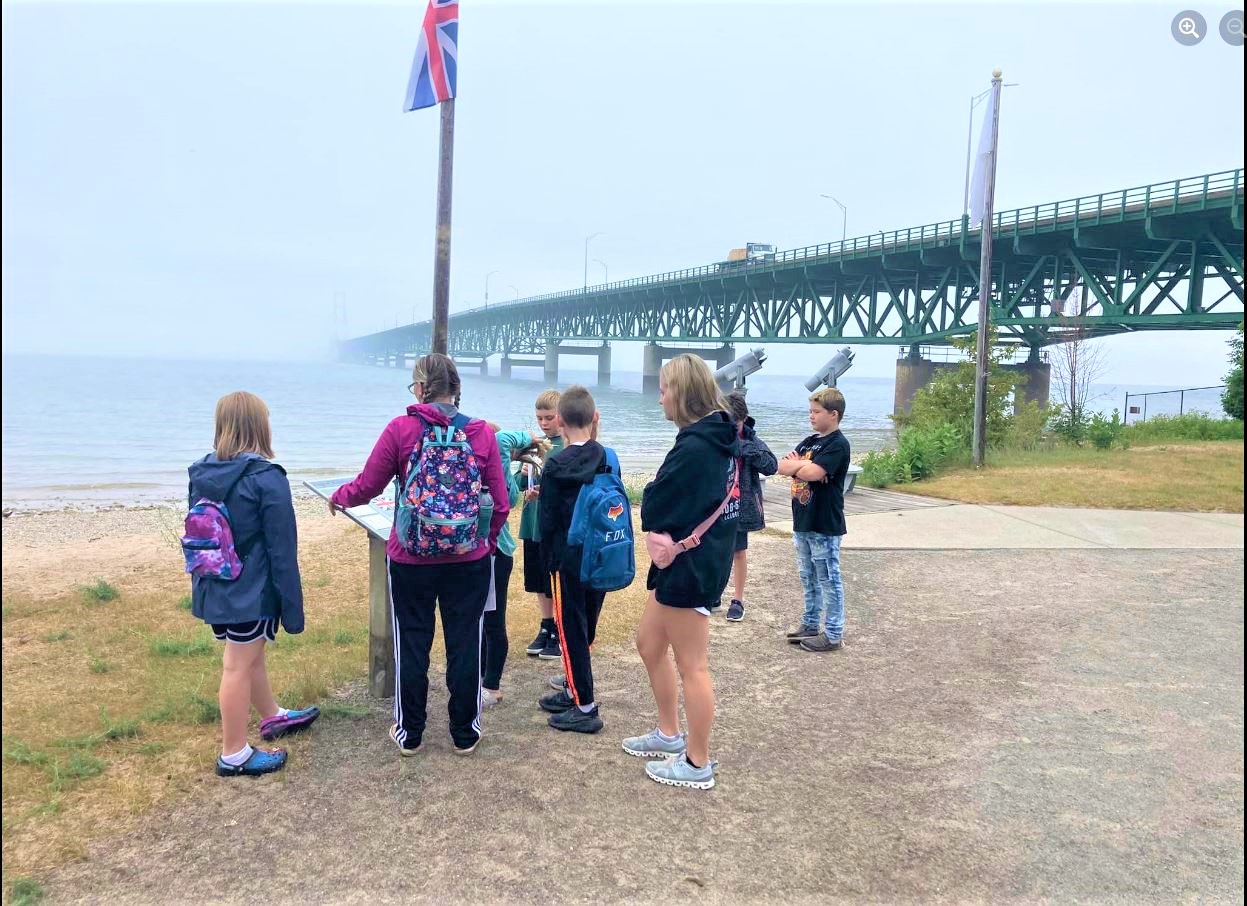 Les Cheneaux Community Schools
Les Cheneaux Community Schools
Geometry in Construction Program
Our Geometery in Construction progam applies math skills to the real world. This program has collaboarted with Habitat for Humanity as well as other organizations to build structures and housing in our community!
Best Test Scores in the Region
The 2022 Spring scores are here, and we're happy to announce that our scores are the BEST IN THE REGION!! Of the 20 tests administered to students around the region, LCCS placed 1st, 2nd, or 3rd in 15 of those tests!
13:1 classroom ratio
Our school offers 13:1 student teacher ratios. These small classroom sizes offer more one on one time with students!